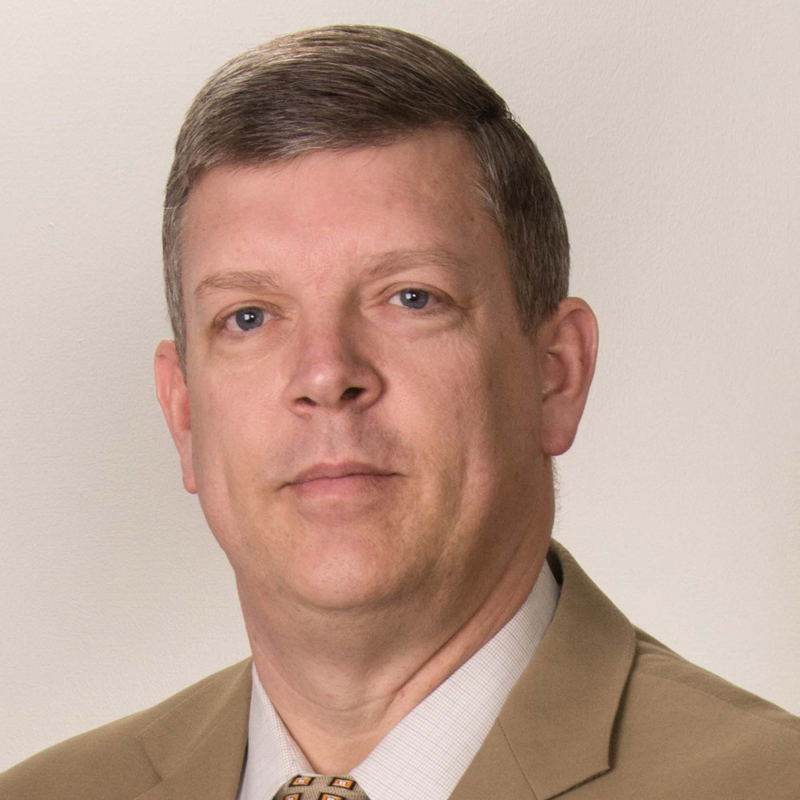 James A. Nobles, MPH

James A. Nobles, MPH is the President and Chief Executive Officer of North Penn Comprehensive Health Services, which is comprised of the Laurel Health Centers, Laurel Pediatrics, the Laurel Health & Wellness Center, and Laurel Behavioral Health.
James Nobles joined Laurel's executive team in March 2018, bringing with him over 30 years of extensive healthcare experience. Prior to joining Laurel, he served as Director of Operations for Guthrie Medical Group where he was responsible for the western New York region, which generated over $116 million in annual patient service revenue.
He retired from the U.S. Navy in 2012 with over 25 years of service. Throughout his naval career, he held a variety of senior leadership positions and proudly served in many challenging assignments, culminating in his service as Chief Administrative Officer and Deputy Director of Operations at the nation's first and oldest naval hospital: the Portsmouth Naval Medical Center in Virginia.
James Nobles holds a Master of Science Degree in Public Health, a Bachelor of Science Degree in Health Sciences, and a Graduate Certificate in Emergency and Disaster Management from Trident University International in Cypress, California.