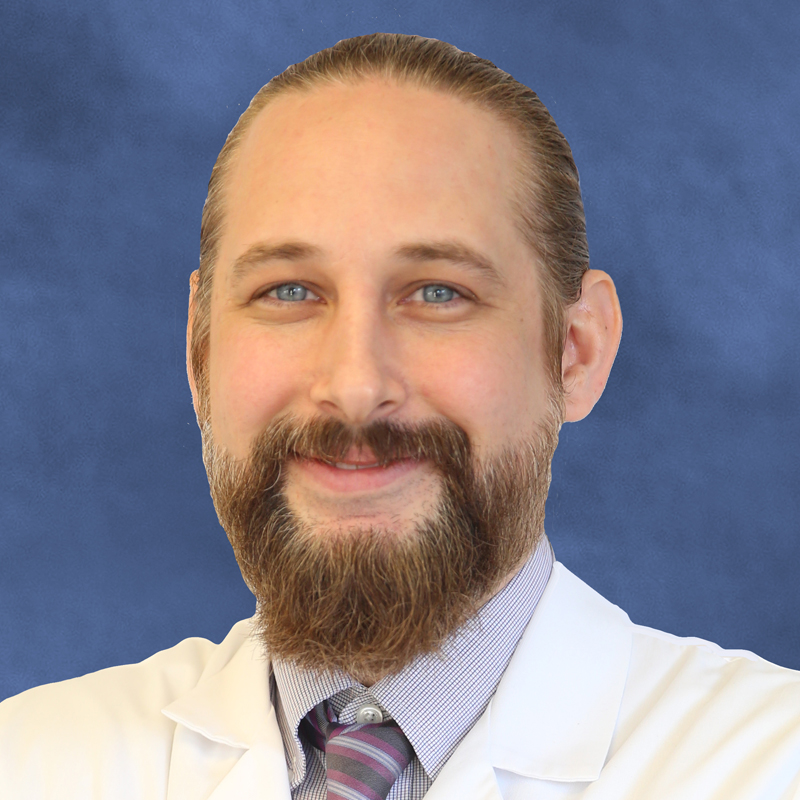 Matthew Heckman, MD, PhD
Dr. Matthew Heckman, MD, PhD, grew up locally in Troupsburg, NY. Raised on a multi-generational family farm in the foothills of the Allegheny Mountains he describes himself humorously as an "Organic and Local product."

After graduating from Jasper-Troupsburg Central High School, Dr. Heckman attended the University of Rochester where he received a Ph.D. in Biomedical Engineering. He went on to attend medical school at the Pennsylvania State University's College of Medicine in Hershey, with the goal of returning to the Twin Tiers area of New York and Pennsylvania to practice Family Medicine. From Hershey he and his family moved back to Rochester for residency training at Strong Memorial Hospital, Rochester General, and Highland Hospital where he completed fellowship training in Obstetrics and Maternal-Child Health.

Dr. Heckman and his wife, Bethany (his high school sweetheart), now live in Wellsboro with their four children. He has been providing patient and family-centered care at the Elkland Laurel Health Center and delivering babies at Soldiers + Sailors Memorial Hospital since September of 2016. Dr. Heckman is a tireless advocate for collaborative approaches to decision making at all levels of health care: in the exam room, in the clinic, and in the board room. Appointed in January of 2018, he currently serves as Chief Medical Officer of North Penn Comprehensive Health Services and the Laurel Health Centers.