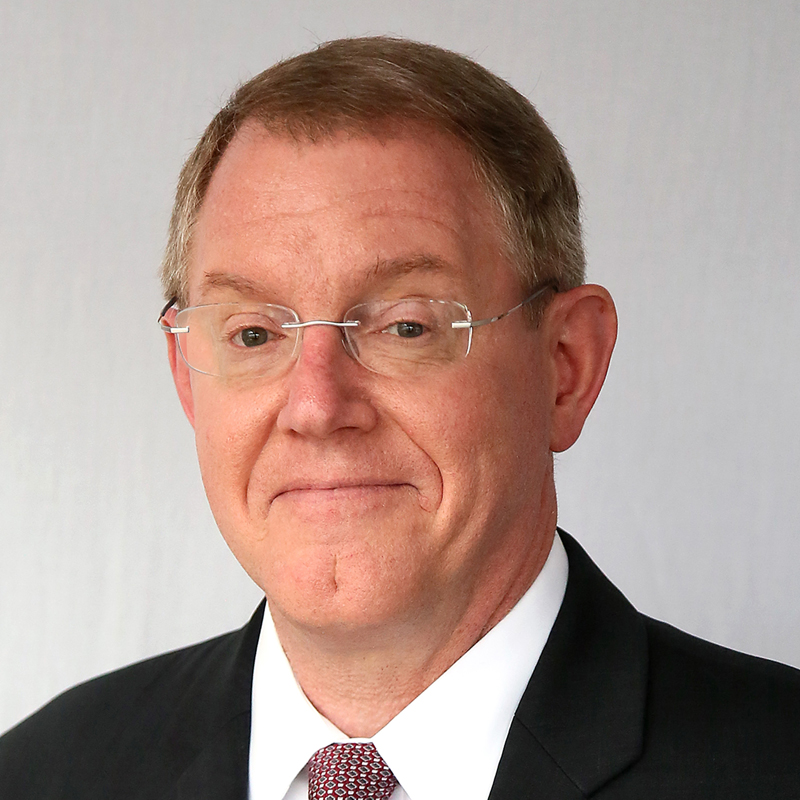 Ronald M. Gilbert, Jr.
Ronald M. Gilbert, Jr. is the Chief Financial and Administrative Officer of North Penn Comprehensive Health Services, d.b.a. the Laurel Health Centers.
Laurel Health offers award-winning family medicine, mental health, and specialty services for the whole family. He joined the Laurel Health Centers in May of 2018 and brings over 20 years of healthcare experience to the team.
His previous healthcare background includes serving as Vice President and Chief Financial Officer of UPMC Susquehanna Health Medical Group (January 2015 - May 2018), Chief Financial Officer of Susquehanna Health - Tioga Affiliates (September 2012 - December 2014), and Chief Financial Officer for LHS (May 2004 - 2012).
Prior to joining the healthcare field, Mr. Gilbert held various positions in the telecommunications industry, public accounting sector, and the US Army. He holds a Bachelor of Science Degree in Accounting from Pennsylvania State University.