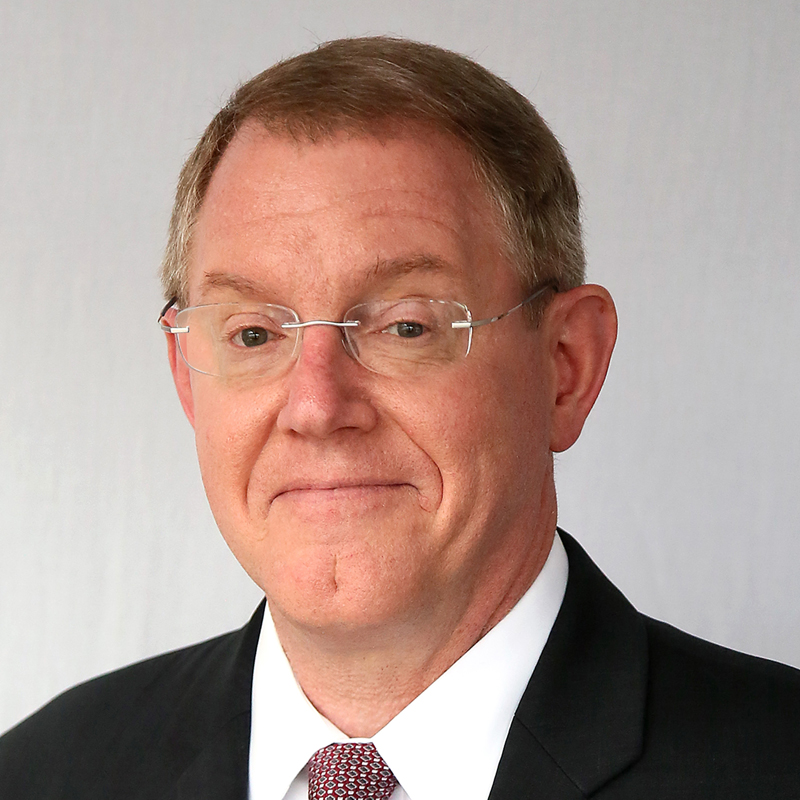 Ronald M. Gilbert, Jr.

Ronald M. Gilbert, Jr. is the Chief Financial and Administrative Officer of North Penn Comprehensive Health Services, which is comprised of the Laurel Health Centers, Laurel Pediatrics, the Laurel Health & Wellness Center, and Laurel Behavioral Health.


He joined the executive team in May of 2018, bringing with him over 15 years of healthcare finance experience.

Prior to joining the team, he served as Vice President and CFO of UPMC Susquehanna Health Medical Group, CFO of Susquehanna Health's Tioga Affiliates, and CFO of Laurel Health System.


Before joining the healthcare field, he also worked in the telecommunications industry, public accounting, and the US Army. He holds a Bachelor of Science Degree in Accounting from Pennsylvania State University.