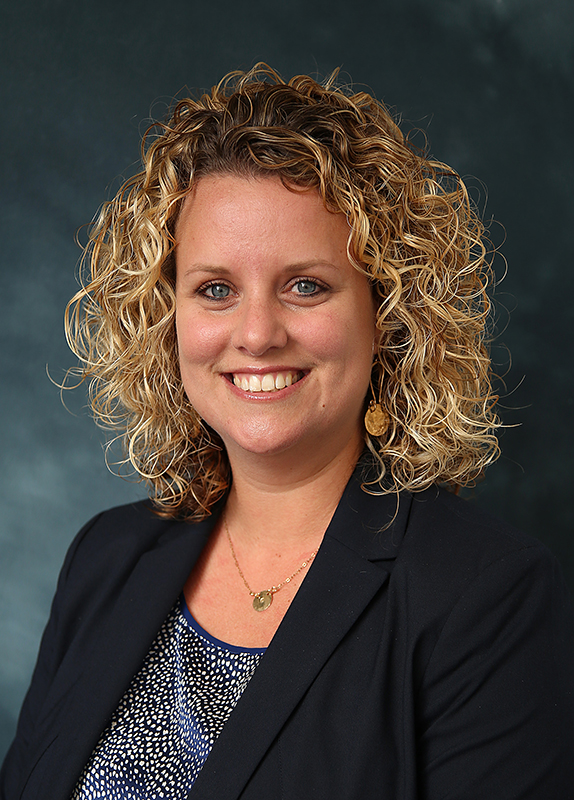 Krysta Wagner

Krysta Wagner is the Chief Operating Officer for North Penn Comprehensive Health Services, which is comprised of the Laurel Health Centers, Laurel Pediatrics, the Laurel Health & Wellness Center, and Laurel Behavioral Health.
With nearly 20 years of healthcare expertise, Krysta previously served as executive director for UPMC Susquehanna Health Medical Group, overseeing multiple service expansions, patient centered medical home designations, and growth strategies.
She also previously served as Operations Manager for Laurel Health System and is certified in physician practice management.
She graduated from Mansfield University with a Bachelor of Social Work then earned her Master of Business Administration. In her free time, Krysta volunteers with the Southern Tioga School District and youth wrestling board.