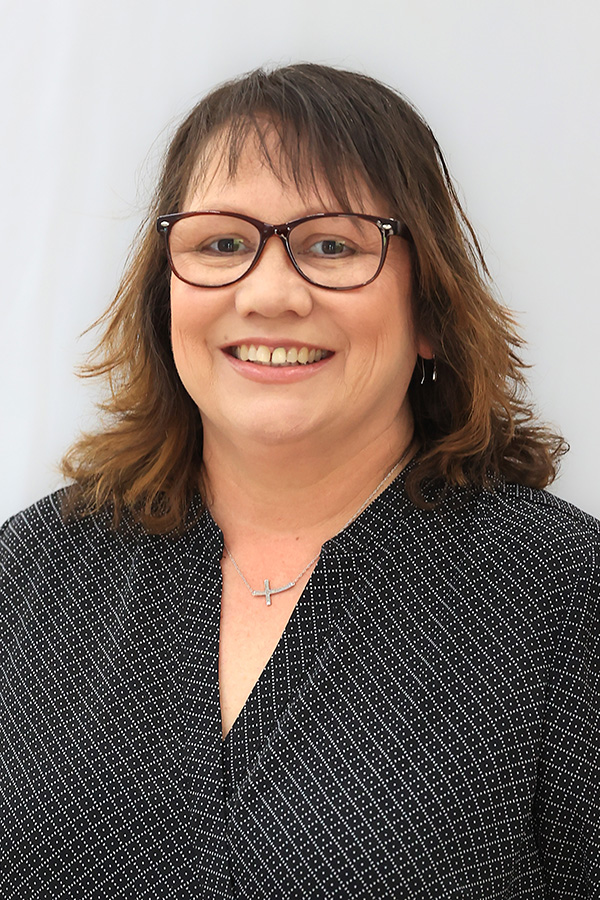 Jessica Cleveland, MHA, CAO
Jessica Cleveland is the Chief Administrative Officer for Laurel Health, which is comprised of the Laurel Health Centers, Laurel Behavioral Health, Laurel Dental, Laurel Pediatrics, and the Laurel Health & Wellness Center (known collectively as North Penn Comprehensive Health Services).
She joined Laurel Health in 2016 and brings over 20 years of experience in directing support services in both the healthcare and customer service industries.
Jessica previously served in multiple leadership roles in hospital operations and customer service management. She served in the United States Air Force as an Aeromedical Journeyman (1994-2002), Operations Manager for Twin Ventures, Inc. (2002-2012), Project Coordinator for Liberty Excavators (2013-2014), and Materials Management Manager for Susquehanna Health (2014-2016) prior to joining Laurel Health.
Jessica and her team are passionate about facilitating and supporting the needs of the organization and its employees to improve the health and well-being of the communities Laurel Health serves.
She holds a Bachelor of Science degree in Project Management from Northwest Florida State College, a Master of Arts in Healthcare Administration from Claremont Lincoln University, and a Human Resources Management Certificate from the American College of Medical Practice Executives.