By Kristy Warren


Suffering from back, joint, or neck pain? The Laurel Health Centers have your back!


The Laurel Health Centers recently welcomed Jennifer Gonzalez, DC, to their care team to provide safe, affordable chiropractic care to patients of all ages.


Join Dr. Gonzalez as she shares the importance of safe, affordable chiropractic care for patients of all ages and why chiropractic care plays such an important role in rural communities.
Dr. Gonzalez has joined the Laurel Health Centers to provide comprehensive chiropractic care at the new Laurel Health & Wellness Center, located in the North Penn Administration building at 40 W Wellsboro St. in Mansfield.


"Rural communities like ours have more jobs involving physical labor in factories, construction, farms, landscaping, and auto body shops, which puts our population at greater risk for back, neck, and joint injuries," explains Dr. Gonzalez.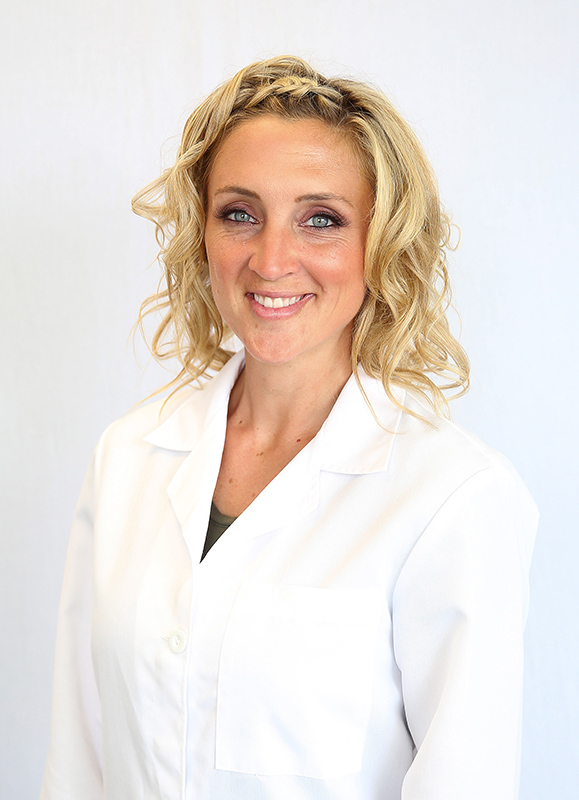 "Chiropractic care plays a key role in pain management and the rehabilitation of those injuries, but cost is often a barrier to care, as many private chiropractors cannot accept a wide selection of insurances."


A Tioga County native, Dr. Gonzalez grew up actively participating in 4H and sports, channeling her love for activity and wellness into her passion for chiropractic medicine.


She earned her Bachelor of Science from Mansfield University and her Doctor of Chiropractic degree from Palmer College of Chiropractic, where she was recognized with high honors, the Clinical Excellence Award, Presidential Scholar Award, and Clinical Teaching Assistant Award.
The Laurel Health Centers seek to remove any cost barriers by offering high-quality chiropractic care to all patients, regardless of their ability to pay. As federally qualified health centers, they accept all major commercial insurances as well as Medical Assistance, Medicare, and sliding fee programs for uninsured and underinsured patients.


Dr. Gonzalez works in tandem with the Laurel Health Centers' primary care, sports medicine, and rehabilitation teams to safely treat and improve pain.


She is accepting new patients of all ages; no referral needed.


To make an appointment with Dr. Gonzalez, call 570-662-1974.