By Kristy Warren
Addiction can affect anyone, and the problem is growing in rural areas like Tioga County. Pennsylvania outpaces the national average for opioid-involved deaths.
In addition to the Laurel Health Centers' ongoing work in addiction prevention, Laurel Health is partnering with CleanSlate, a national leader in opioid and alcohol addiction treatment, to launch addiction recovery services at the new Laurel Health & Wellness Center, located at 40 West Wellsboro St. in Mansfield, PA. The center is currently accepting new patients.
Under the Laurel Health Centers' whole-person recovery model, a patient's physical, mental, and emotional needs are met in one convenient location. Patients are partnered with Laurel's doctors, mental health experts, care coordinators, and ongoing recovery support services, including alternative pain management methods like chiropractic care and medication-assisted treatment (MAT). MAT helps patients safely withdraw from substances like prescription painkillers under medical supervision to avoid dangerous reactions and relapses.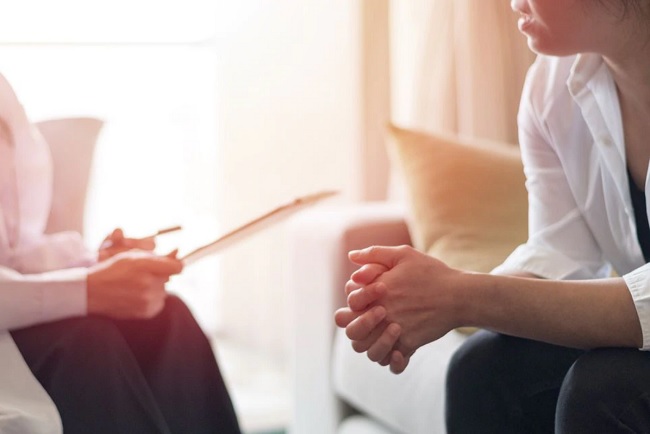 "Rural patients often travel great distances to receive the recovery services they need, making them more likely to forgo or stop treatment," explains James A. Nobles, President & CEO of the Laurel Health Centers. "Through this important partnership with CleanSlate, the Laurel Health Centers are introducing local medication-assisted treatment to help addicted patients successfully recover by not only addressing their immediate medical needs, but also treating the underlying issues driving addiction."
MAT has been demonstrated as a safe and effective method for treating opioid dependence by the U.S. Food & Drug Administration and deemed the gold standard for treatment by the U.S. Surgeon General.
"We have seen an outpouring of support," says Todd Fausnaught, MD, regional medical director for CleanSlate and provider at the new Laurel Health & Wellness Center. "Many patients had previously been traveling up to an hour for treatment, and we are grateful to partner closely with the Laurel Health Centers to bring medication-assisted treatment options to those in need closer to home."
Laurel Health President Nobles adds, "When physical, mental, and emotional needs are addressed together, patients are more likely to achieve their goals and recover successfully. Our expert clinical, behavioral health, and care coordination team makes navigating treatment faster, safer, and easier."
As part of this holistic model, MAT providers Dr. Fausnaught and Amber Petty, CRNP are supported by behavioral health and family medicine addiction specialists Tess Interlicchia, CRNP and Jonelle Brennan, RN to provide a seamless coordinated care team at the Laurel Health & Wellness Center in Mansfield.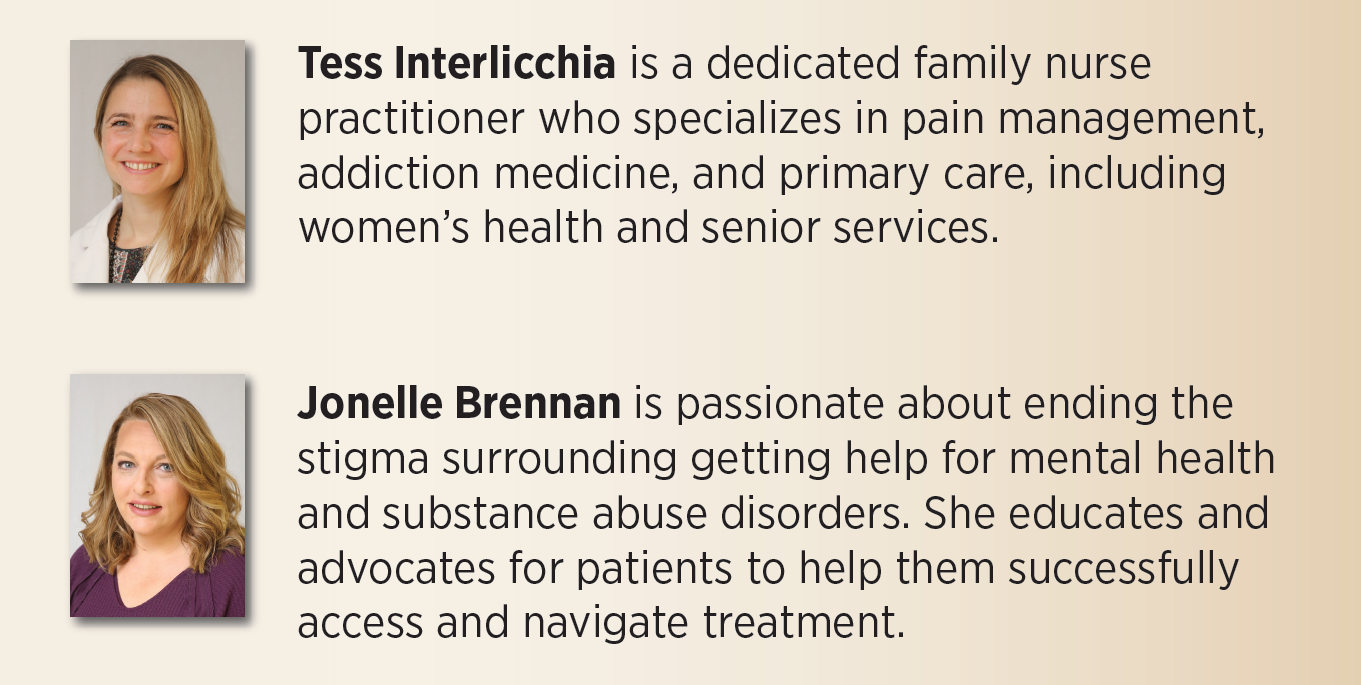 The Laurel Health & Wellness Center offers medication-assisted treatment, wellness services, and behavioral health therapies to fight addiction using the highest quality, evidence-based practices.
For more information on MAT services or to make an appointment, call the Laurel Health & Wellness Center at 570-662-1974.