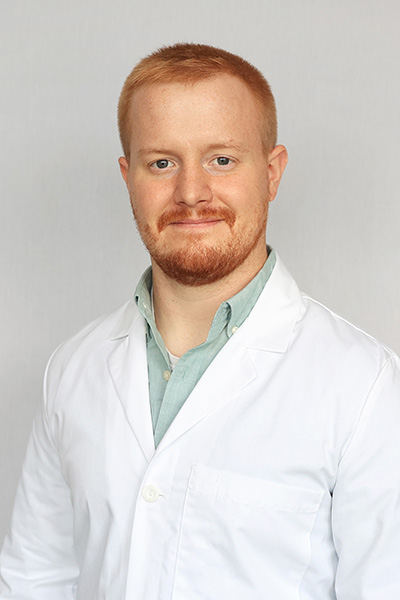 Spencer trained with a focus on family medicine and brings additional experience in intensive care and critical care nursing, including pre-op and post-surgical care. He is especially passionate about identifying and treating cardiac conditions following his time caring for ICU cardiothoracic patients.

"I went into medicine to help people. My ultimate goal has been to work in my rural community to support the health of my neighbors," he shares.

"I chose Laurel Health due to its long history of providing excellent healthcare in rural areas—all the way from family medicine to specialty care. I'm excited to be part of the vast network of services the Laurel Health Centers have established in our community."
Prior to joining Laurel Health, he worked in intensive care and post-anesthesia care units caring for cardiothoracic, critically ill, and post-surgery patients during treatment and recovery.
Spencer received his Bachelor of Science in Nursing from York College of Pennsylvania in York, PA and his Master of Science in Nursing from Chamberlain University in Illinois.
In his free time, he enjoys spending time with his wife and children exploring the great outdoors and working on their hobby farm as a family.
Spencer Castle, CRNP is accepting new patients at the Mansfield Laurel Health Center. To make an appointment, call 570-662-2002.
Click here for more information about Laurel Health's family medicine and primary care services.