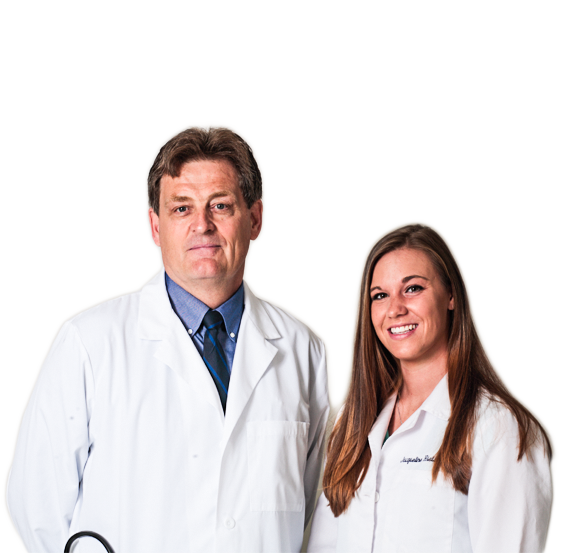 Welcome to


Laurel Health Centers

The Laurel Health Centers offer a wide range of services for all age groups. From primary and acute care to long-term and preventive health services, we have continually expanded our capabilities to meet the changing needs of our patients. As we continue to change, one thing will remain constant—our dedication to the health and well-being of the communities we serve.

For more information on the Laurel Health Centers, feel free to call us at 800-808-LAUREL (5287).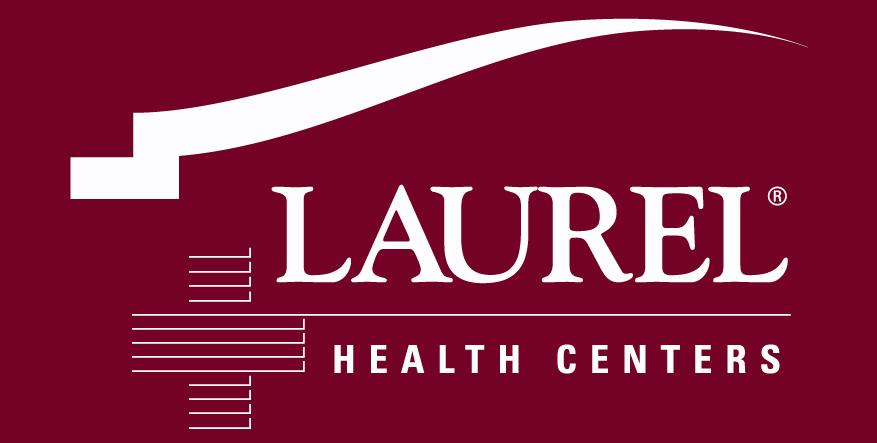 6 Riverside Plaza

Mon-Fri 8:30 am - 5 pm

570-638-2174

Monica Wilkins, MD

32 East Lawrenceville Road


Mon-Fri 8:30 am - 5 pm

570-827-0125


Phyllis Scott, MD
Kelly Carr, CS, MSN, FNP

7 Water St.


Mon-Thu 7:30 am - 7 pm
Fri 7:30 am - 5 pm
Sat 8 am - 4:30 pm

570-724-1010


Olufemi Awosika, MD
Edmund Guelig, MD
Olivia Mays, CRNP
Suzanne Stepanski, DO
Donald Sweeney, DO
Beth Weaver, CRNP
Jackie Wyand, PA-C



103 Forestview Drive

Mon-Fri 8:30 am - 5 pm

814-258-5117

Matthew Heckman, MD
Sara Ritchey, PA-C
Jessica West, CRNP


416 South Main Street

Mon-Fri 8:30 am - 5 pm

570-662-2002


Maria Cruz, MD
George Dy, MD
Angie Dixon, CRNP

236 Main Street

Mon-Fri 8:30 am - 5 pm

814-367-5911


Matthew Heckman, MD, PhD