8:30 am - 5:00 pm
Open Mon - Fri.
Extended hours and Saturday appointments offered in Wellsboro

1-833-LAURELHC
Call us for a free consultation
Extended hours in Wellsboro: 

Fri 7:30 am - 5 pm;
 Sat 8 am - 4:30 pm
We have a strong commitment to patient-focused care. You're more than a chart—you're dynamic and unique, and our medical staff takes the time to get to know you and every patient who walks through our doors. Our caring physicians are of the highest caliber, and have come from all over the world to put their dedication and knowledge to work to improve your health.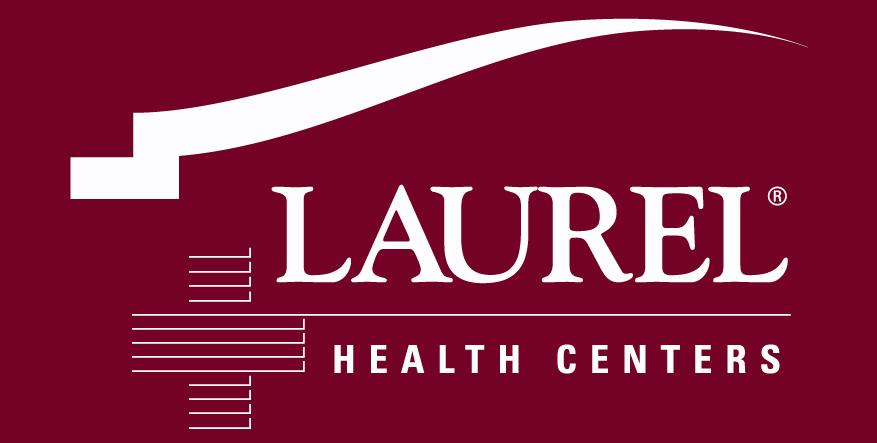 6 Riverside Plaza

Mon-Fri 8:30 am - 5 pm

570-638-2174

Lara Jaussi, DO
Jessica Monger, RD, CDE


32 East Lawrenceville Road


Mon-Fri 8:30 am - 5 pm

570-827-0125


Phyllis Scott, MD
Kelly Carr, CS, MSN, FNP
Jessica Monger, RD, CDE


7 Water St.


Mon 7:30 am - 7 pm
Tues - Thus 7 am - 7 pm
Fri 7 am - 5 pm
Sat 8 am - 4:30 pm

570-724-1010


Olufemi Awosika, MD
Edmund Guelig, MD
Olivia Mays, CRNP
Suzanne Stepanski, DO
Donald Sweeney, DO
Monica Wilkins, MD
Beth Weaver, CRNP
Jackie Wiand, PA-C
Allison Moss, PA-C
Jessica Monger, RD, CDE


103 Forestview Drive

Mon-Fri 8:00 am - 5 pm

814-258-5117

Matthew Heckman, MD, PhD
Lindsay Michael, DO
Sara Ritchey, PA-C
Jessica Zengerle, CRNP
Jessica Monger, RD, CDE

416 South Main Street

Mon-Fri 8:30 am - 5 pm

570-662-2002


Maria Cruz, MD
George Dy, MD
Kyle Ungvarsky, MD
Angie Dixon, CRNP
Brittany Wilson, CRNP
Jessica Monger, RD, CDE

236 Main Street

Mon-Fri 7:30 am - 5 pm

814-367-5911


Matthew Heckman, MD, PhD
Lindsay Michael, DO
Jessica Zengerle, CRNP
Jessica Monger, RD, CDE