Dental Services
Many rural families go without proper dental care due to access and costs, as many insurance plans don't include dental coverage. The Laurel Health Centers believe in affordable dental care for everyone and now offer comprehensive dental care for the whole family.

Our goal is to increase access to dental care throughout Tioga County. To help us meet that goal, Tioga Dental Services in Lawrenceville, PA is officially joining the Laurel family after years of closely partnering with our adjacent Lawrenceville Laurel Health Center.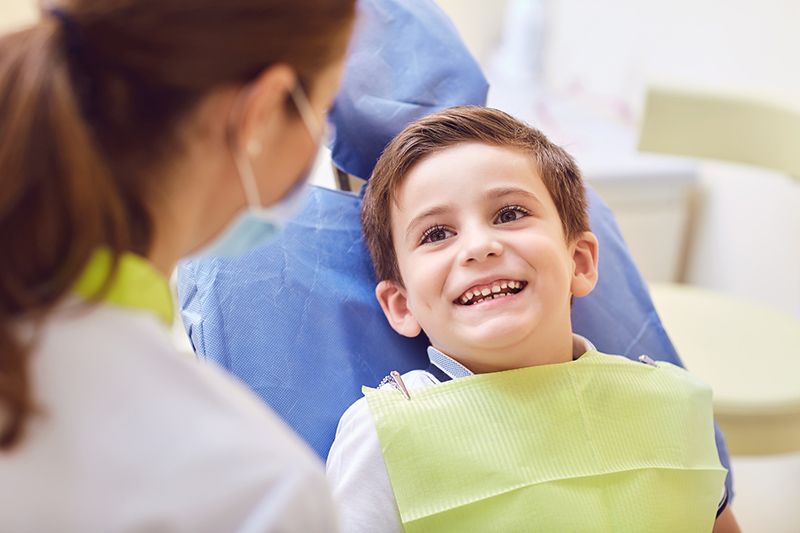 Dentists Michael Telehany, Fred Wood, and the dental services team will continue to practice in their current location at 34 E Lawrence Rd in Lawrenceville, PA. To make an appointment, call 570-827-0145 today.
In the coming months, the Laurel Health Centers plan to expand and renovate the Lawrenceville clinic to improve access and upgrade equipment to better serve those in need.
As federally qualified health centers, the Laurel Health Centers are committed to caring for all patients, regardless of their ability to pay. We offer sliding fee programs to income-eligible families to help with coverage gaps, co-pays, medications, and deductibles.
For more information, or to schedule an appointment, please call 570-827-0145.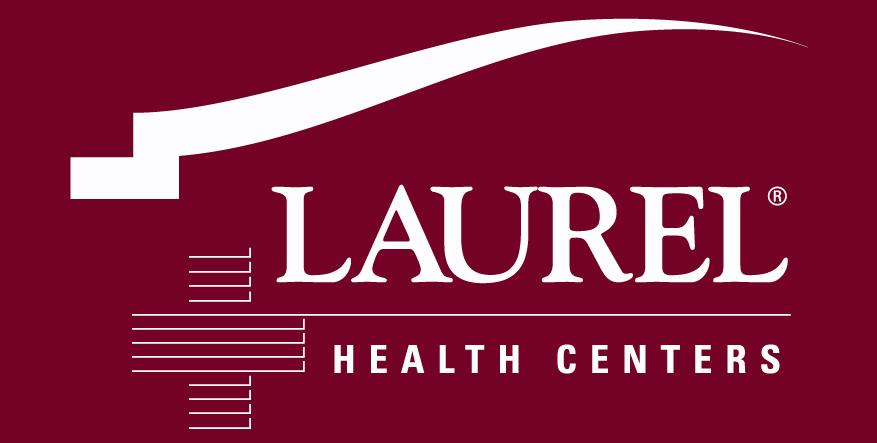 Blossburg LHC
6 Riverside Plaza

Mon - Fri 8:30 am - 5:00 pm

570-638-2174

Lara Jaussi, DO
Katie O'Reilly, CRNP


Lawrenceville LHC
32 East Lawrence Road


Family Medicine
Mon - Fri 8:30 am - 5:00 pm
Dental Services
Mon - Thu 8:00 am - 4:30 pm
Fridays 8:00 am - 12:00 pm

570-827-0125


Mark Molckovsky, MD
Phyllis Scott, MD
Michael Telehany, DDS
Fred Wood, DMD
Kelly Carr, CS, MSN, FNP


Wellsboro LHC
7 Water Street


Mon - Thu 7:00 am - 7:00 pm
Fridays 7:00 am - 5:00 pm
Saturdays 8:00 am - 4:30 pm

570-724-1010


Edmund Guelig, MD
Donald Sweeney, DO
Kyle Ungvarsky, MD
Liz Koury, PA-C
Olivia Mays, CRNP
Allison Moss, PA-C
Beth Weaver, CRNP

Elkland LHC
103 Forestview Drive

Mon - Fri 8:00 am - 5:00 pm

814-258-5117

Olufemi Awosika, MD
Lindsay Michael, DO
Sarah Taylor, DC
Sara Ritchey, PA-C
Annie Sumrall, Pediatric CRNP



Mansfield LHC
416 South Main Street

Family Medicine Services:
Mon - Thu 7:30 am - 6:00 pm
Fridays 8:30 am - 5:00 pm

Chiropractic Services:
Tues - Thu 7:00 am - 7:00 pm

570-662-2002


Maria Cruz, MD
George Dy, MD
Jennifer Gonzalez, DC
Sarah Taylor, DC
Angie Dixon, CRNP
Brittany Wilson, CRNP

Westfield LHC
236 East Main Street

Mon - Fri 7:30 am - 5:00 pm

814-367-5911


Lindsay Michael, DO
Jessica Zengerle, CRNP


Laurel Pediatrics
1 B Main Street, Wellsboro

Mondays 8:00 am - 8:00 pm
Tues - Fri 8:00 am - 5:00 pm


570-724-7100

Barry Clark, MD
Kate Abadi, PA-C

Pediatrics in the Valley:
Annie Sumrall, Pediatric CRNP

Laurel Behavioral Health
114 East Avenue, Wellsboro

Mon, Thurs, Fri 8:00 am - 5:00 pm
Tues - Wed 8:00 am - 8:00 pm


570-723-0620


James E. Manning IV, MD
Gerald Cerrone, PhD
John McNassor, PhD
Jackie Wiand, PA-C
Kathryn Brodrick, ACSW, LCSW
Anne Anderegg, LCSW
Tyler Benelli, LCSW
Lori Makos, LCSW
Trisha McIlwain, LSW
Jonelle Brennan, RN

Laurel Health & Wellness Center
40 West Wellsboro Street, Mansfield

Administration
Mon - Fri 8:00 am - 4:30 pm

570-662-1974


North Penn Administration
Care Coordination Team