By Kristy Warren


Coronavirus COVID-19 has affected nearly every aspect of our lives, including our jobs, health, income, and insurance. If you have lost your health coverage or are at risk of losing your insurance, you may be eligible for support. In response to COVID-19's heavy impact on families across the country, the insurance marketplace is introducing new enrollment opportunities and plan continuation grace periods.
Anyone worried about affording their healthcare needs is encouraged to talk to the Laurel Health Centers for help. Laurel Health offers free enrollment assistance, eligibility checks for support services, and a sliding fee program to help patients maintain access to high-quality care regardless of ability to pay. All uninsured and underinsured patients are encouraged to call Laurel Health to discuss their coverage options at 570-723-3424.
HEALTH COVERAGE & COVID-19
Is your health insurance at risk due to job loss, furlough, or reduced income? You may qualify for a special enrollment period in the healthcare marketplace.

All marketplace plans cover treatment for pre-existing medical conditions and do not allow coverage to be terminated due to a change in health status, including the diagnosis or treatment of Coronavirus COVID-19.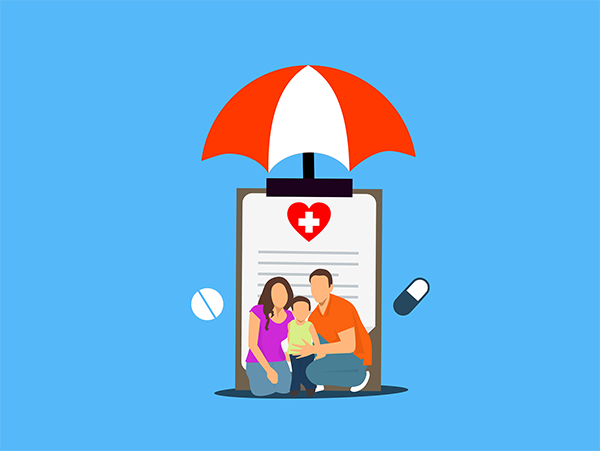 You can apply for a new marketplace plan or a plan adjustment if you:


Expect to lose your employer-provided health coverage in the next 60 days

Lost coverage through your employer in the past 60 days

Lost coverage through a spouse or family member's employer in the past 60 days

Are on COBRA continuation coverage that is nearing its end date

Qualify for new savings or program assistance following income changes


If you are already enrolled in a marketplace insurance plan and are now struggling with your insurance premiums, you are encouraged to update your application to reflect your reduction in income and changes to your household. You may be eligible to switch plans or qualify for decreased premiums, additional health plan savings, or a low-cost Medicaid or Children's Health Insurance Program (CHIP) program.


To review available marketplace plans, visit healthcare.gov.
COVERAGE EXTENSIONS

Healthcare premiums make up a large piece of our healthcare spending. If you have concerns, check with your insurance company about programs they have in place to help families struggling with job or income loss due to COVID-19. They may be able to extend your monthly payment deadline. Employees who are eligible for COBRA continuation coverage after a job loss can also apply for marketplace plans within 60 days of losing their job.
Those already on COBRA continuation coverage can apply for a marketplace plan near the end of their COBRA coverage. COBRA plans may experience changes in overall cost should your employer stop contributing, so it is important to review all of your health plan options.
LHC SLIDING FEE PROGRAM

Did you know the Laurel Health Centers are committed to caring for all patients, regardless of their ability to pay? The Laurel Health Centers, Laurel Behavioral Health, and Laurel Pediatrics accept all major insurances, Medicare, and Medicaid. We also offer discounted services to income-eligible patients through a sliding fee program. If you are uninsured or underinsured, please request a sliding fee application from your local Laurel Health Center or call 570-723-3424.
FINDING THE RIGHT INSURANCE PLAN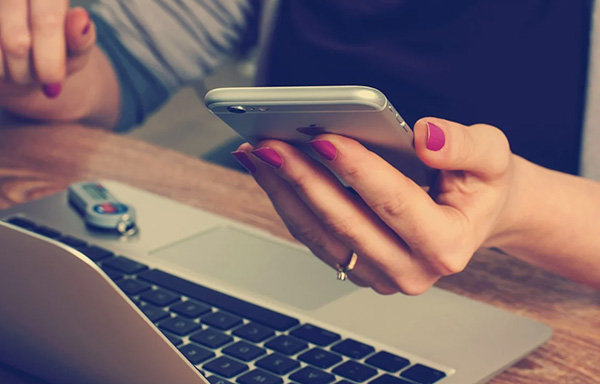 Finding the right health insurance plan can be overwhelming. If you or a loved one need help navigating health coverage options or insurance enrollment, the Laurel Health Centers have you covered. Our certified application counselor can walk you through your health plan options, how to apply, the Laurel Health Centers' sliding fee program, and where you may qualify for additional savings or support.
The Laurel Health Centers provide support and enrollment assistance for commercial healthcare.gov plans, Medicaid, and sliding fee programs; for help with Medicare plans, patients should contact the social security office or their local Area Agency on Aging office.
For free assistance with sliding fee or insurance enrollment, call Laurel Health at 570-723-3424. Appointments are currently being conducted over the phone. To learn more about your insurance options or the Laurel Health Centers, stay tuned to our news page.
The Laurel Health Centers are committed to making sure all patients receive the care they need safely—whether that's acute care, preventive screenings, vaccines, follow-up care, or wellness checks. We're here for you. Always. To make an appointment, call 1-833-LAURELHC (1-833-528-7354) or visit our contacts page.