By Kristy Warren


With Coronavirus COVID-19 still spreading across the U.S., flu season is poised to be especially challenging this year. Learn how to tell flu and COVID-19 symptoms apart, the best time to get a flu shot, and when to call your healthcare provider for help as Angela Dixon, CRNP, shares tips on how you can ensure your family has peak protection this flu season.
HOW TO PROTECT YOURSELF & OTHERS FROM FLU
Get a flu shot this fall


Frequently wash your hands for a full 20 seconds


Clean commonly touched surfaces and items in your home more often like countertops, handles, light switches, remotes, phones, and electronics


Stay home when you're feeling sick


Cover coughs and sneezes with the crook of your elbow or a tissue; dispose of the tissue immediately then wash your hands


Support your body's immune response by eating well and staying hydrated


Monitor your symptoms: if they aren't improving over time or worsen, call your family provider for guidance
THE BEST TIME TO GET A FLU SHOT
Since the prominent flu strains can change each year, flu shots are recommended annually. October is the best time to get your flu shot in our area for full season-long protection, as flu season can last well into spring.
The Laurel Health Centers are offering flu shots by appointment all October long.
With COVID-19 also circulating this year, it's especially important to protect your family from flu to avoid potential overlap in illness that may compound or worsen symptoms.
To make a flu shot appointment, call 1-833-LAURELHC (1-833-528-7354).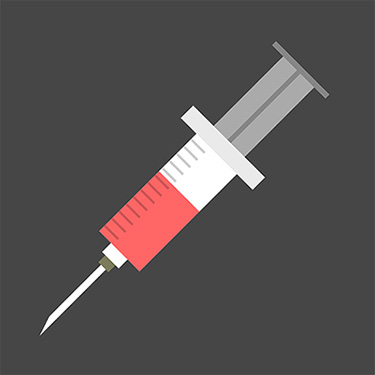 While we may only think about coming to the doctor's office when we're feeling sick, it's important to make time for preventive health measures like flu shots and physicals. The Laurel Health Centers have rigorous safety measures in place to see patients safely throughout the Coronavirus COVID-19 pandemic and beyond. All Laurel Health locations offer both onsite appointments and telemedicine visits by phone and video chat.
To schedule your flu shot for peak protection, call the Laurel Health Centers today at 1-833-LAURELHC (1-833-528-7354) or click here to find the Laurel Health location closest to you!
Note: A flu shot does not protect against stomach bugs. "Stomach flu" is a misnomer and does not refer to seasonal influenza.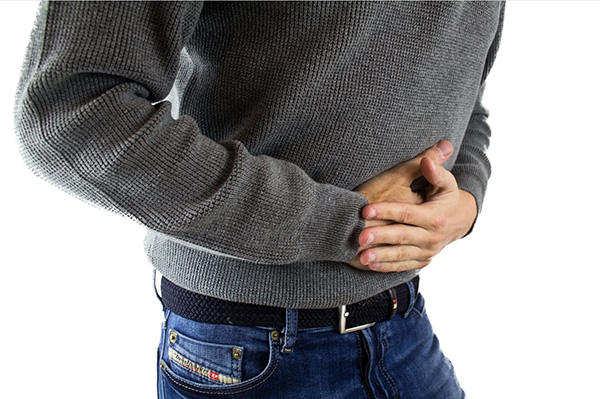 Gastroenteritis is an inflammation of the GI tract that results in the symptoms ascribed to "the stomach flu" like nausea, vomiting, diarrhea, and cramps. It can be caused by many different sources like bacteria, viruses, parasites, and food reactions. Washing your hands, drinking clean water, keeping your distance from those who are sick, and properly preparing your food are the best ways to protect against gastroenteritis.
TELLING FLU AND COVID-19 SYMPTOMS APART
COVID-19 and influenza (the flu) are both viruses, which means antibiotics do not work to treat them. They also both affect our respiratory tract, and as a result, can share some similar symptoms like coughing, sneezing, and sore throats, but there are ways to help distinguish between them. One key difference between the flu and COVID-19 is that many COVID-19 patients experience a noticeable change in or loss of taste and / or smell.
Another major difference is each virus's incubation period. While flu symptoms often come on quickly and strongly, COVID-19 symptoms can develop more gradually over time. COVID-19 is more contagious than the seasonal flu and has a longer incubation period. This long incubation period means patients are contagious before they even realize they are sick, which is why preventive measures like social distancing and masking are so important—someone who doesn't look or feel sick can still be infected and shedding the COVID-19 virus to infect others.
When trying to evaluate our own symptoms, it is important to remember that they aren't a guaranteed checklist. You don't need to have all of the common symptoms to be infected. In fact, some COVID-19 patients express no noticeable symptoms at all! To get a proper diagnosis, you should always call your healthcare provider. They can order testing to help confirm which illness you have.

If you have respiratory symptoms and are concerned you may have been exposed to COVID-19, always call your healthcare provider for a full evaluation.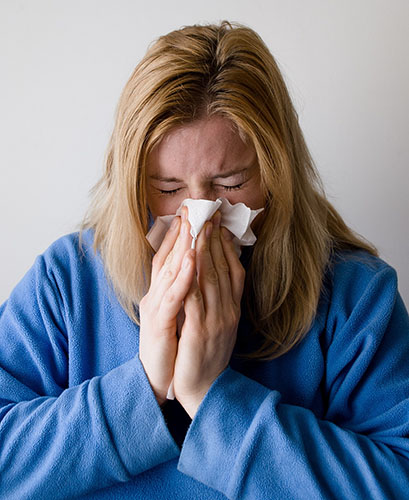 WHEN TO CALL YOUR HEALTHCARE PROVIDER
When you are feeling ill, it's always important to be properly evaluated by your healthcare provider to determine which illness you have and how best to treat it. If you have a fever and respiratory symptoms, are experiencing serious or worsening symptoms of any kind, or suspect you may have been exposed to COVID-19, always call ahead to your healthcare provider for guidance. For more advice on when to seek care for COVID-19, click here to review the Laurel Health Centers' guidance.
Laurel Health offers seven convenient family medicine and pediatrics locations throughout Tioga County. To find a center near you or to schedule your flu shot for peak protection this fall, click here to visit our locations page. To make an appointment with Angela Dixon, CRNP, call the Mansfield Laurel Health Center at 570-662-2002.
To learn more about cold and flu prevention, stay stay tuned to our news page or visit us on Facebook at facebook.com/laurelhc.