By Kristy Warren



The Laurel Health Centers are pleased to welcome dentist Dr. Kathleen Lamontagne, DMD to our Laurel Dental provider team. She will be seeing patients at our Blossburg and Lawrenceville dental locations.
Dr. Lamontagne is passionate about preventive dental care and has a background supporting underserved areas, spending time in the National Health Service Corps, on mission trips, and working with a community health center in rural Virginia. To make an appointment with Dr. Lamontagne, call 570-638-3468 (Blossburg) or 570-827-0145 (Lawrenceville).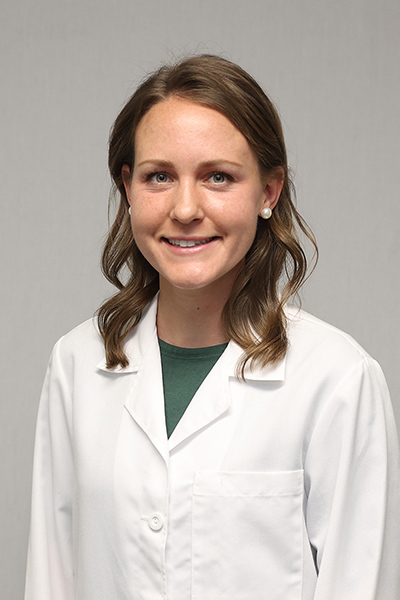 "Ever since I can remember, I wanted to be a dentist. My mother is a dental hygienist, and my great-grandfather, grandfather, and father were all dentists," explains Dr. Lamontagne.
"My father modeled how to treat each patient with respect and dignity. I saw that his patients valued him not only for the great work he did, but also for his compassion. He was able to transform smiles and lives through his profession, and I hoped to have a career that followed in his footsteps."
She earned her Bachelor of Science degree in Biology from Franciscan University of Steubenville in Ohio and her Doctor of Dental Medicine degree from University of New England's College of Dental Medicine in Maine.
Dr. Lamontagne specializes in providing dental services to underserved areas and is committed to improving access to care. "There are so many people deprived of proper dental care due to lack of resources or availability. I look forward to providing care to local families and teaching everyone about the importance of preventive care. Everyone can improve their dental and oral health by staying on top of brushing, flossing, and regular dental checkups. It is very rewarding to watch patients experience the joy a healthy smile brings."
Prior to joining Laurel Health, she worked with Rockbridge Area Health Center in Virginia. In her free time, Dr. Lamontagne is an outdoors enthusiast who enjoys traveling, exploring nature, hiking, swimming, running, and fishing.
Dr. Kathleen Lamontagne is accepting new patients of all ages. To make an appointment, call Laurel Dental – Blossburg at 570-638-3468 or Laurel Dental – Lawrenceville at 570-827-0145.
Laurel Health believes in affordable dental care for everyone and offers a sliding fee discount to income-eligible families to ensure patients maintain access to care regardless of insurance status.
To learn more about Laurel Health's dental services, click here.