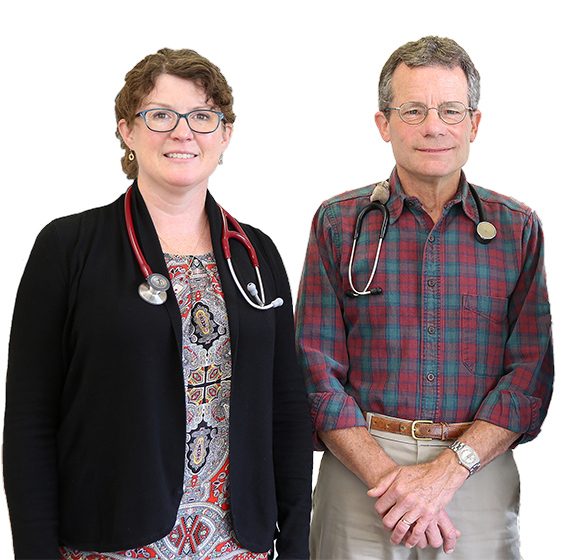 Welcome to the


Laurel Health Centers

The Laurel Health Centers offer a wide range of primary care, preventive, wellness, and speciality services for patients of all ages. We are committed to serving everyone, regardless of their ability to pay, and are accepting new patients. Our staff is dedicated to continually growing and elevating our services to deliver the highest quality care. As we evolve to meet patients' changing health needs, one thing always remains constant: our dedication to the health and well-being of the communities we serve.

For more information on the Laurel Health Centers, feel free to call us at 1-833-LAURELHC (1-833-528-7354).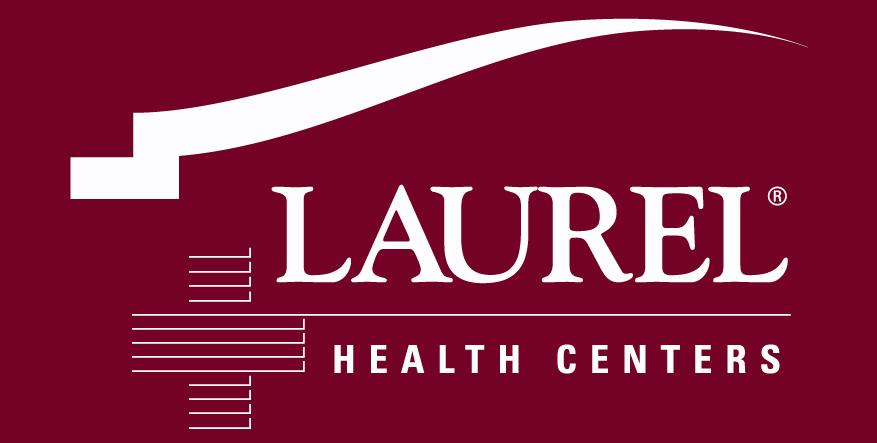 Blossburg LHC
6 Riverside Plaza

Mon - Fri 8:30 am - 5:00 pm

570-638-2174

Lara Jaussi, DO
Katie O'Reilly, CRNP


Lawrenceville LHC
32 East Lawrence Road


Family Medicine
Mon - Fri 8:30 am - 5:00 pm
Dental Services
Mon - Thu 8:00 am - 4:30 pm
Fridays 8:00 am - 12:00 pm

570-827-0125


Mark Molckovsky, MD
Phyllis Scott, MD
Michael Telehany, DDS
Kelly Carr, CS, MSN, FNP


Wellsboro LHC
7 Water Street


Mon - Thu 7:00 am - 7:00 pm
Fridays 7:00 am - 5:00 pm
Saturdays 8:00 am - 4:30 pm

570-724-1010


Edmund Guelig, MD
Guillermo Rodriguez, MD
Donald Sweeney, DO
Kyle Ungvarsky, MD
Liz Koury, PA-C
Olivia Mays, CRNP
Allison Moss, PA-C
Beth Weaver, CRNP

Elkland LHC
103 Forestview Drive

Mon - Fri 8:00 am - 5:00 pm

814-258-5117

Olufemi Awosika, MD
Sarah Taylor, DC
Sara Ritchey, PA-C
Annie Sumrall, Pediatric CRNP



Mansfield LHC
416 South Main Street

Family Medicine Services:
Mon - Thu 7:30 am - 6:00 pm
Fridays 8:30 am - 5:00 pm

Chiropractic Services:
Tues - Thu 7:00 am - 7:00 pm

570-662-2002


Maria Cruz, MD
George Dy, MD
Jennifer Gonzalez, DC
Sarah Taylor, DC
Angie Dixon, CRNP

Westfield LHC
236 East Main Street

Mon - Fri 7:30 am - 5:00 pm

814-367-5911


Jessica Zengerle, CRNP
Valley Provider Team

Laurel Pediatrics
1 B Main Street, Wellsboro

Mondays 8:00 am - 8:00 pm
Tues - Fri 8:00 am - 5:00 pm


570-724-7100

Barry Clark, MD
Kate Abadi, PA-C

Pediatrics in the Valley:
Annie Sumrall, Pediatric CRNP

Laurel Behavioral Health
114 East Avenue, Wellsboro

Mon, Thurs, Fri 8:00 am - 5:00 pm
Tues - Wed 8:00 am - 8:00 pm


570-723-0620


James E. Manning IV, MD
Gerald Cerrone, PhD
John McNassor, PhD
Jackie Wiand, PA-C
Kathryn Brodrick, ACSW, LCSW
Anne Anderegg, LCSW
Tyler Benelli, LCSW
Alyssa Hoffman, LCSW
Lori Makos, LCSW
Trisha McIlwain, LSW
Jonelle Brennan, RN

Laurel Health & Wellness Center
40 West Wellsboro Street, Mansfield

Administration
Mon - Fri 8:00 am - 4:30 pm

570-662-1974


North Penn Administration
Care Coordination Team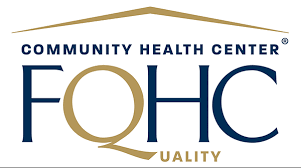 North Penn Comprehensive Health Services, Inc. FQHC/FTCA Status
North Penn Comprehensive Health Services, Inc. does not discriminate on basis of gender, race, creed, color, national origin, ancestry, age, family status, religious affiliation or lack thereof, sexual orientation, or disability in either the delivery of services or in our employment practices.
As Federally Qualified Health Centers (FQHC), we are covered by the Federal Tort Claims Act (FTCA), meaning all malpractice claims are subject to federal procedural law. North Penn Comprehensive Health Services (NPCHS) is supported in part by the Health Resources and Services Administration (HRSA) of the U.S. Department of Health and Human Services (HHS) through an award totaling $1,863,953, with an additional 88% financed through non-governmental sources. NPCHS has Federal Public Health Service (PHS) deemed status with respect to certain health or health-related claims, including medical malpractice claims for itself and its covered individuals. For more information, visit bphc.hrsa.gov/ftca.